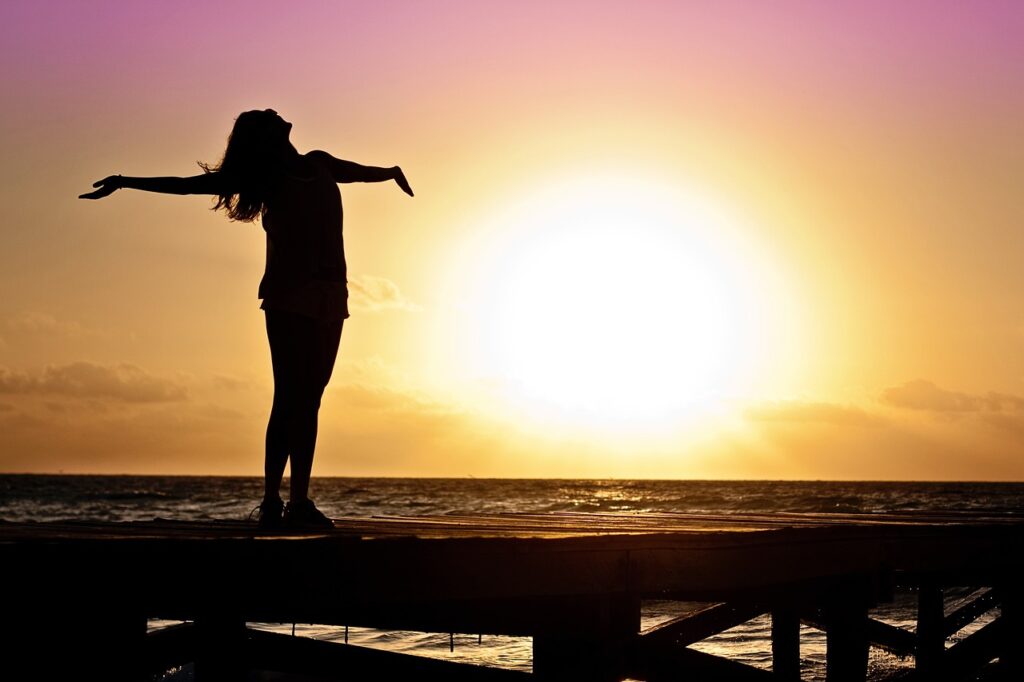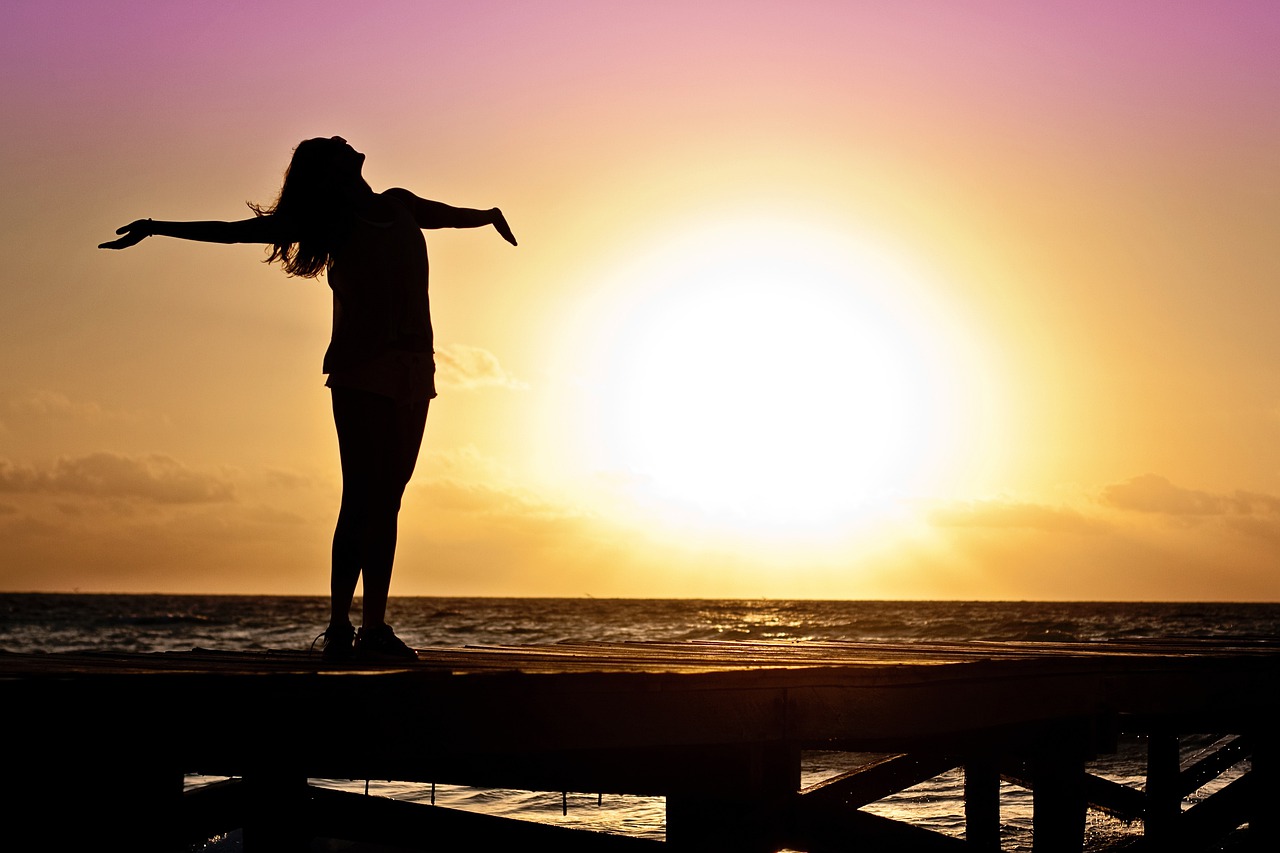 We so often hear about self-care, but what is it?
As I'm writing this, I'm sitting at the beach, listening to the waves go in and out, feeling the warm gentle sun on my skin, the lukewarm breeze swaying around me. I'm feeling relaxed and fully at ease.  I set aside this day a week ago, to be simply with myself and the ocean, to just leave it all behind for a few hours. Taking care of myself and what I need. This is a loving act to myself, this is self-care, stepping away from the stress and getting into nature. Another form of self-care is telling my family I need "Jessi time," and this can be just for a few minutes by myself or getting into bed early and cozying up with a book.  Another way I practice self-care is by giving myself Reiki throughout the day. Reiki feels like a beautiful hug of love all around my body. I also give myself Reiki every morning and evening to assist with balancing the energy in and around me. The energy of Reiki can be applied to everything and can make simple tasks feel like an act of self-care.  I will take the beautiful energy of the ocean home with me by sealing it into my memory and when I am sitting in a Reiki meditation I will bring myself back to this space of self-care and relax in the healing energy. 
If you are interested in learning Reiki for yourself and others I would love for you to join my class on October 1st in person or virtually. 
Click the button below or give me a call at 912-200-8397 for more information.