Follow your heart and find your bliss through Reiki, Hypnosis, and Regression therapies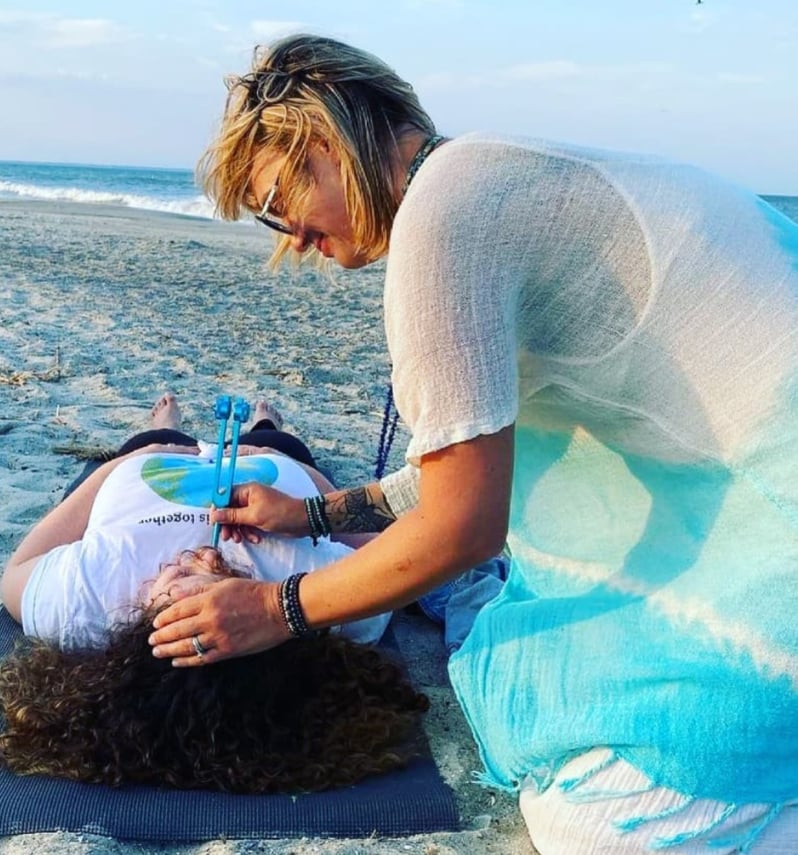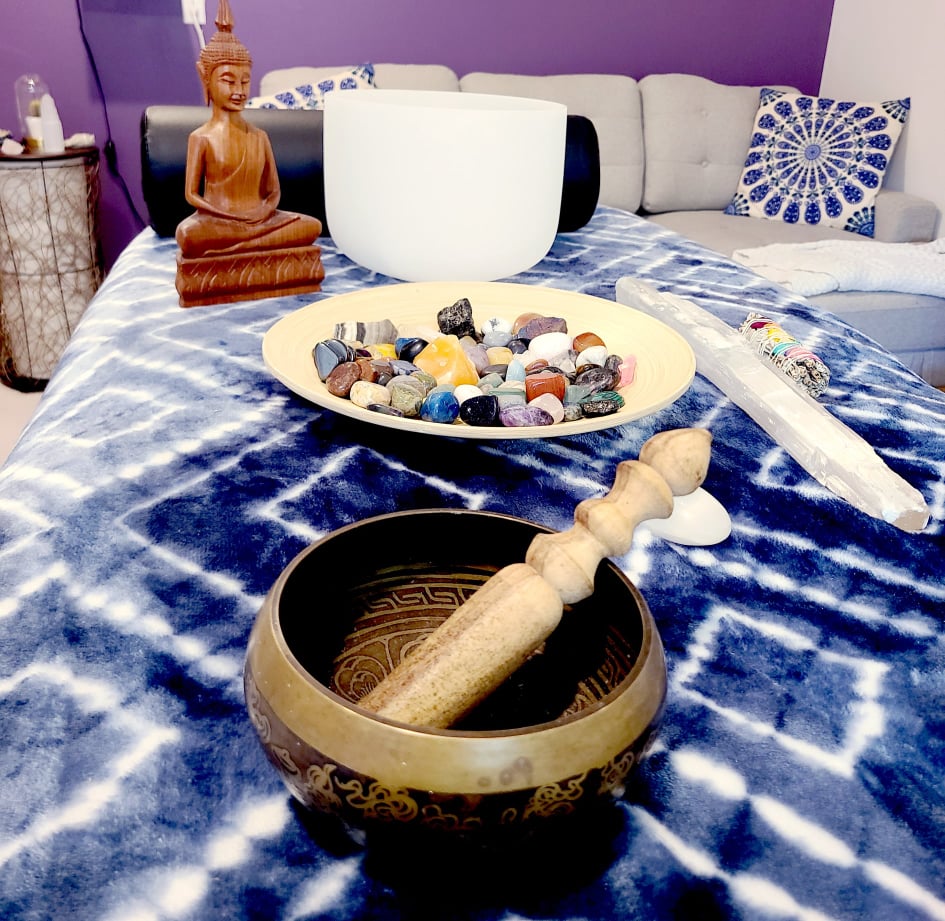 Reiki is a form of energy healing. Let go of your stress or anxiety and find a safe space to heal from within. Guided meditation will help you embrace a peaceful state of mind.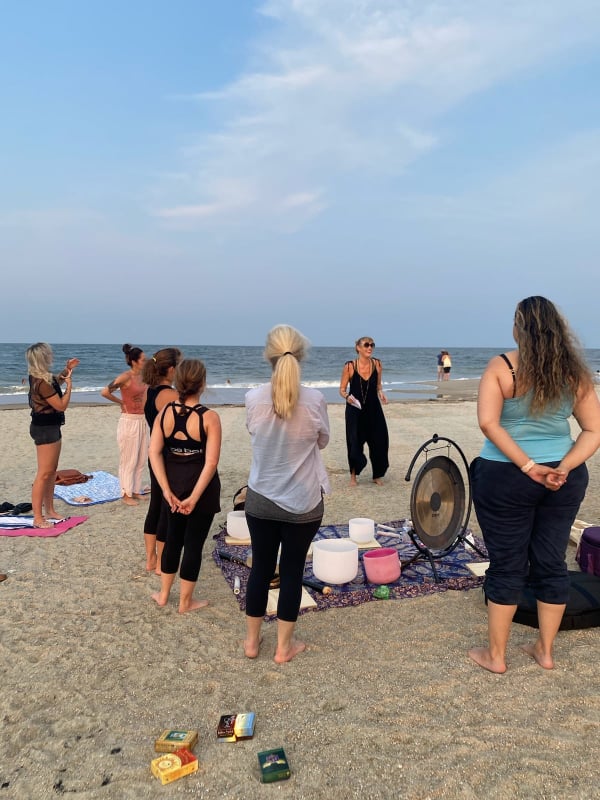 Release Stress and Worry...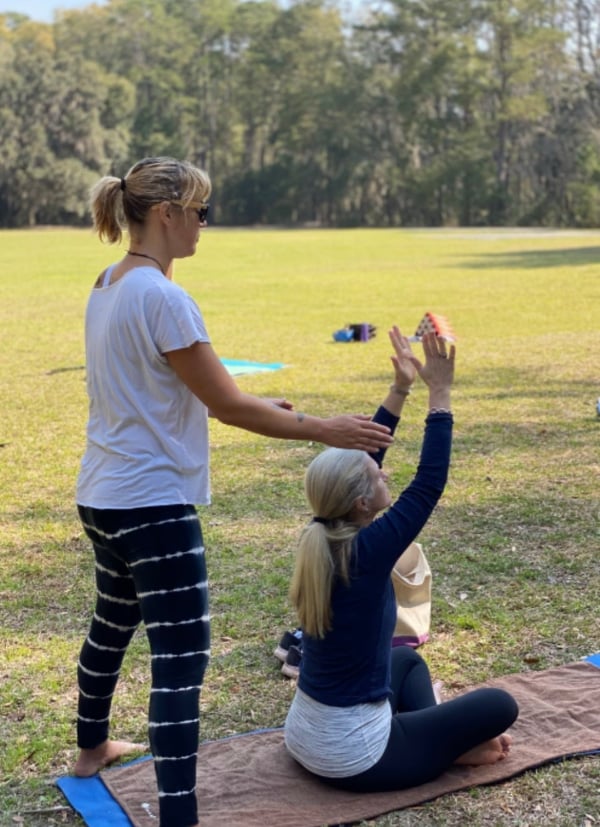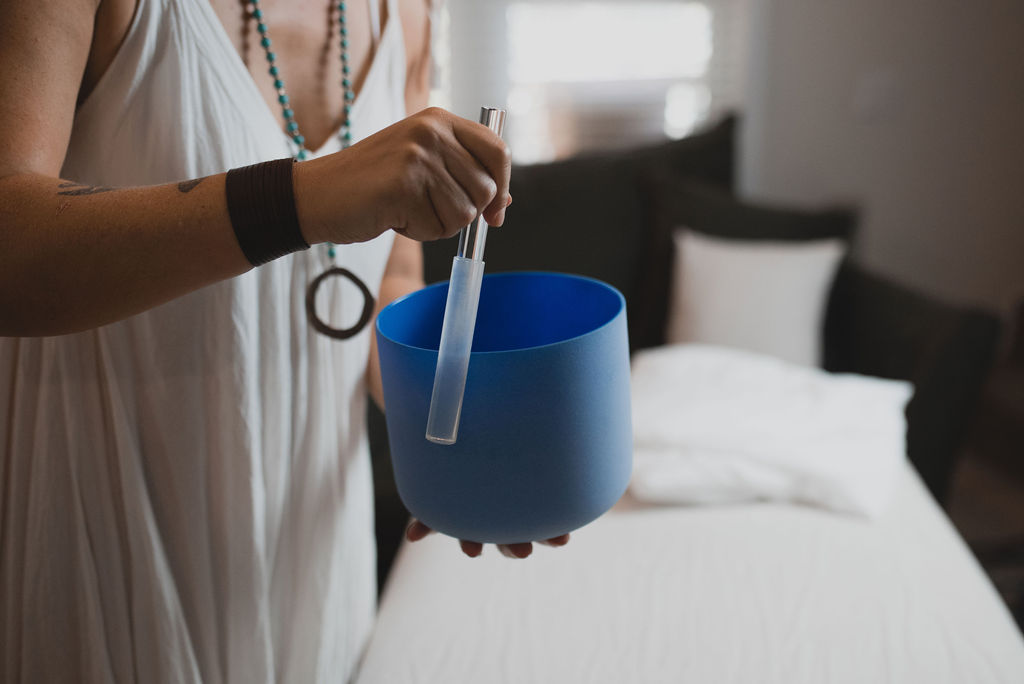 Hypnosis can alleviate your stress, worry, and anxiety. Relieve yourself from addictions and fears.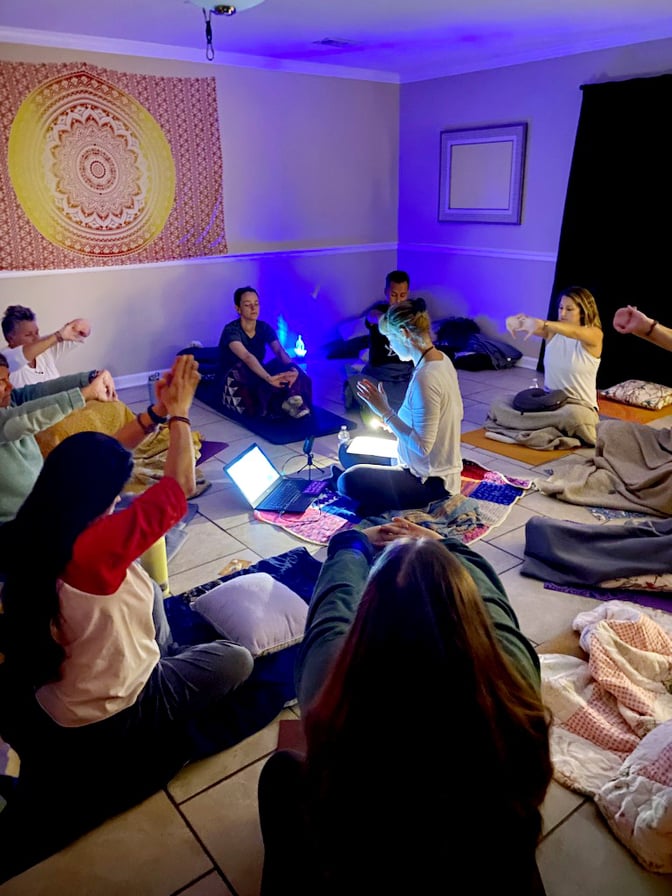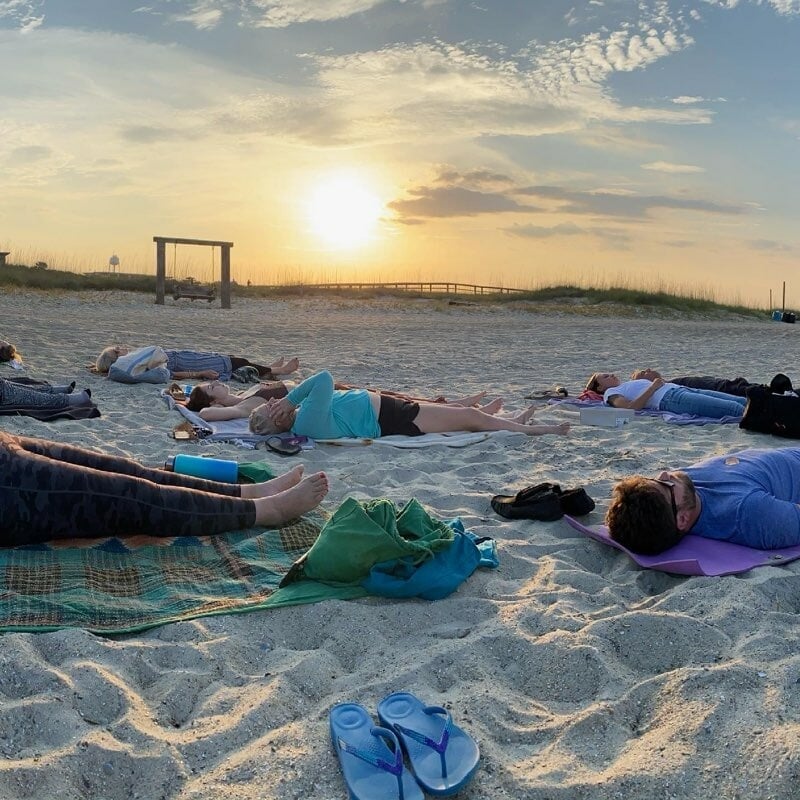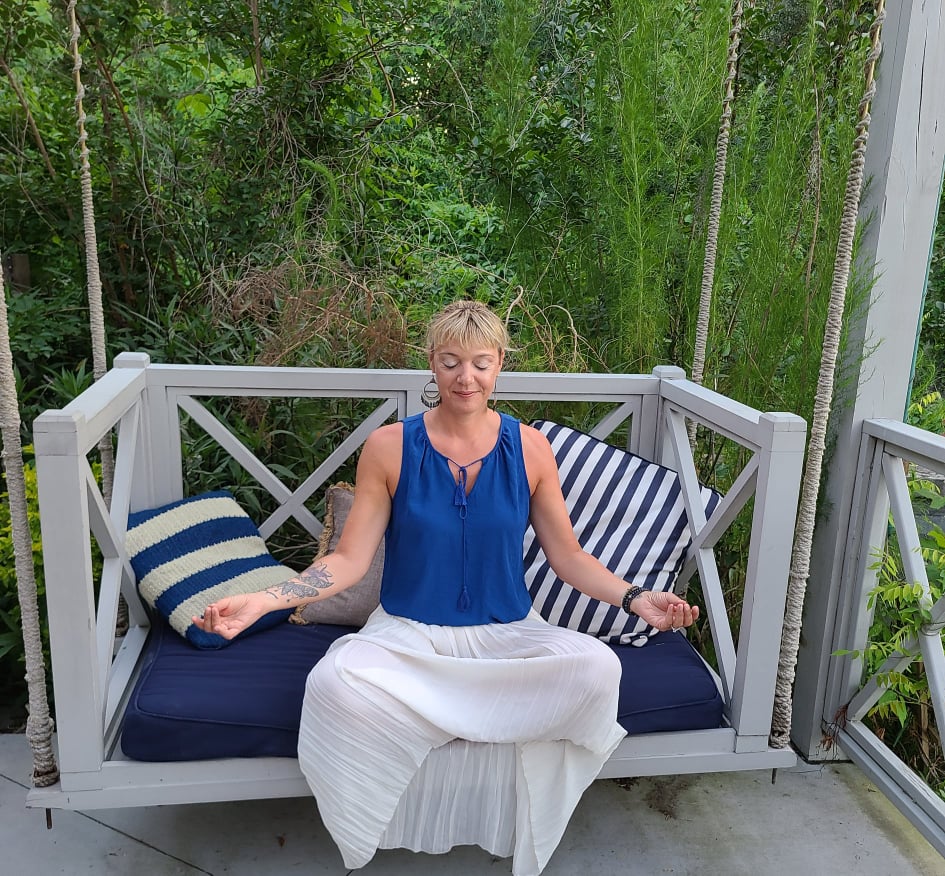 Heal trauma with Past Life Regression Therapy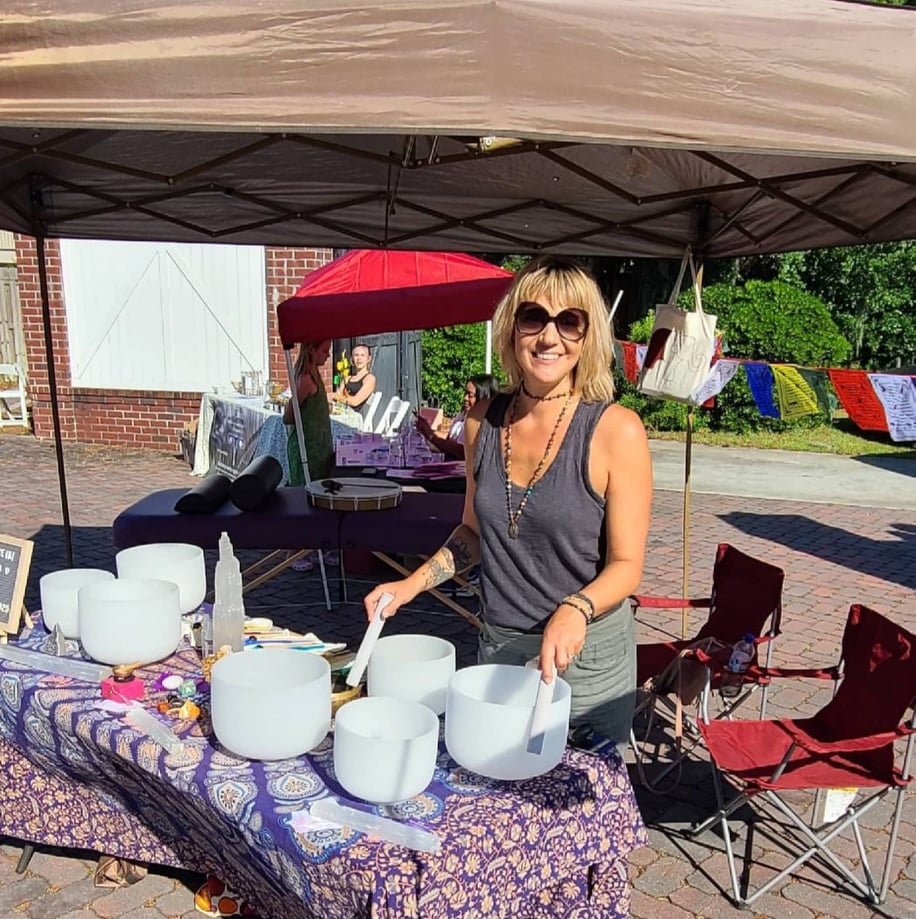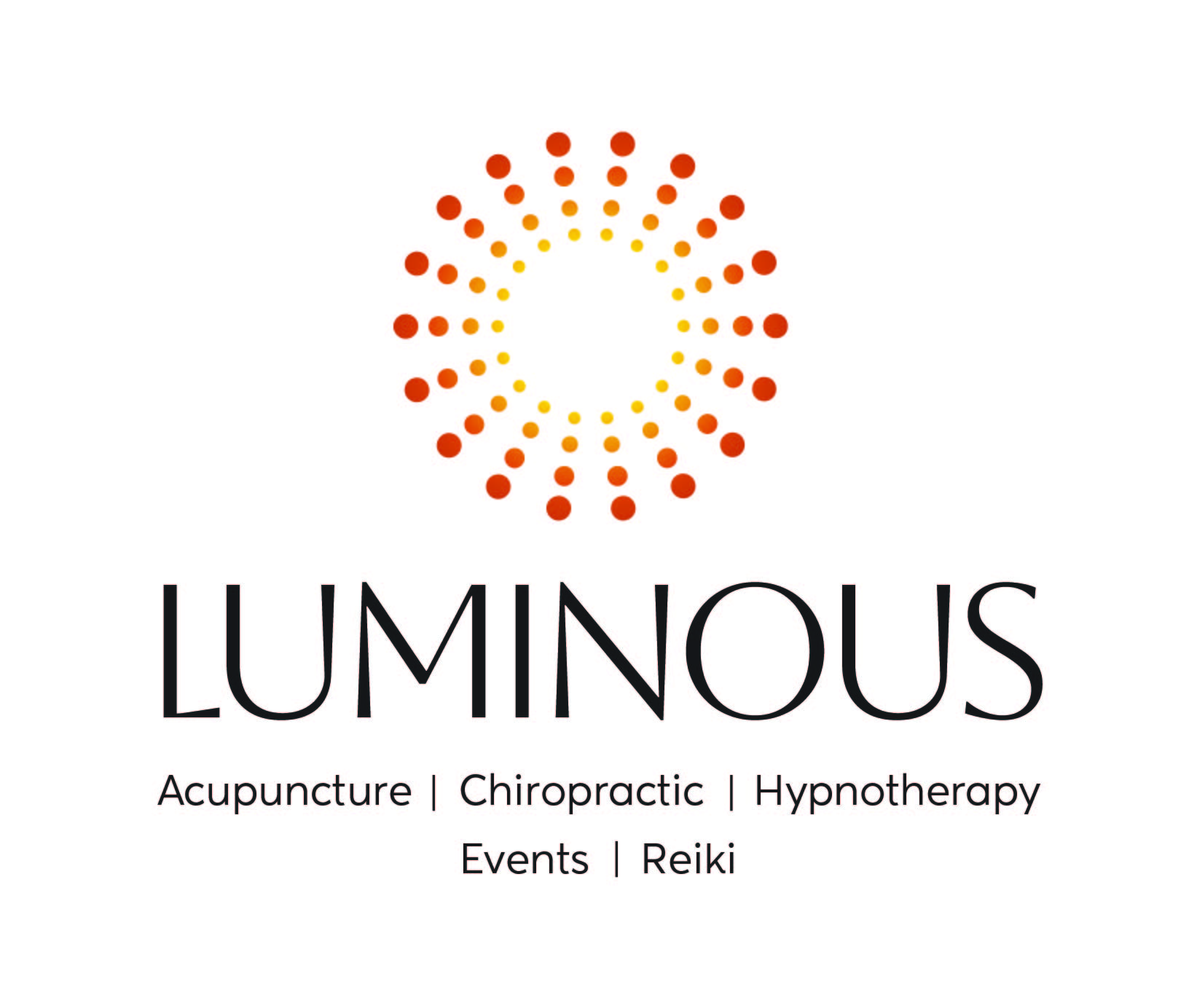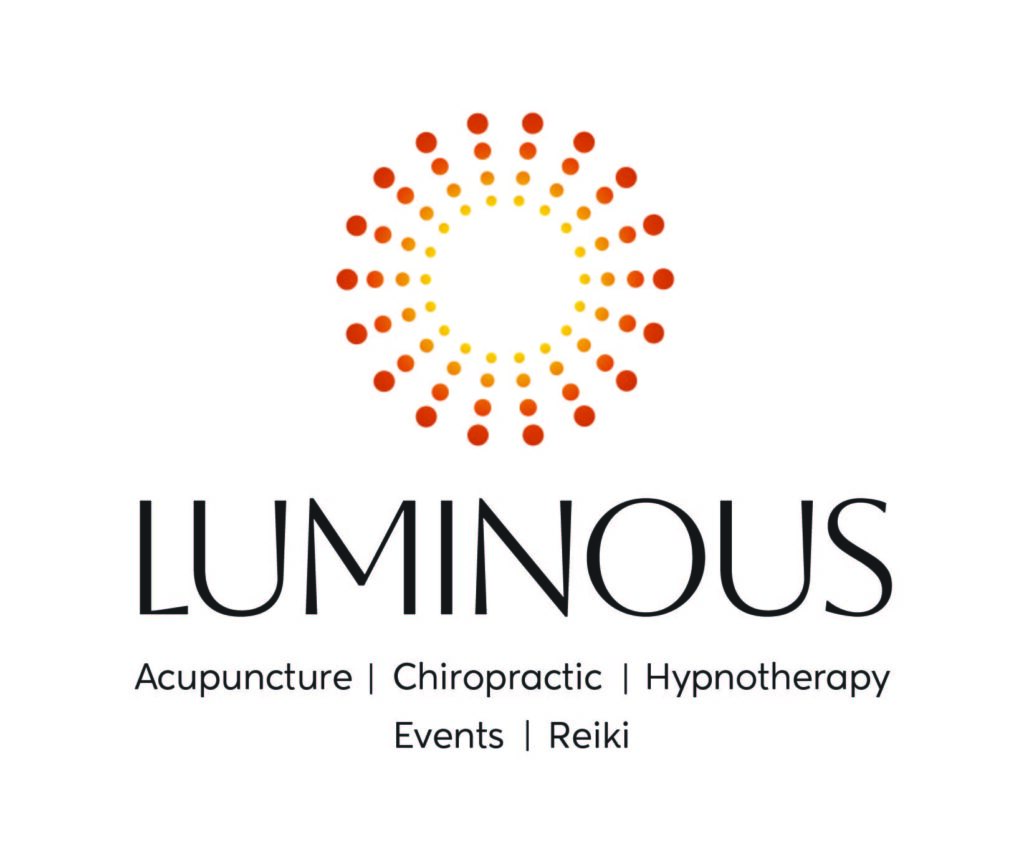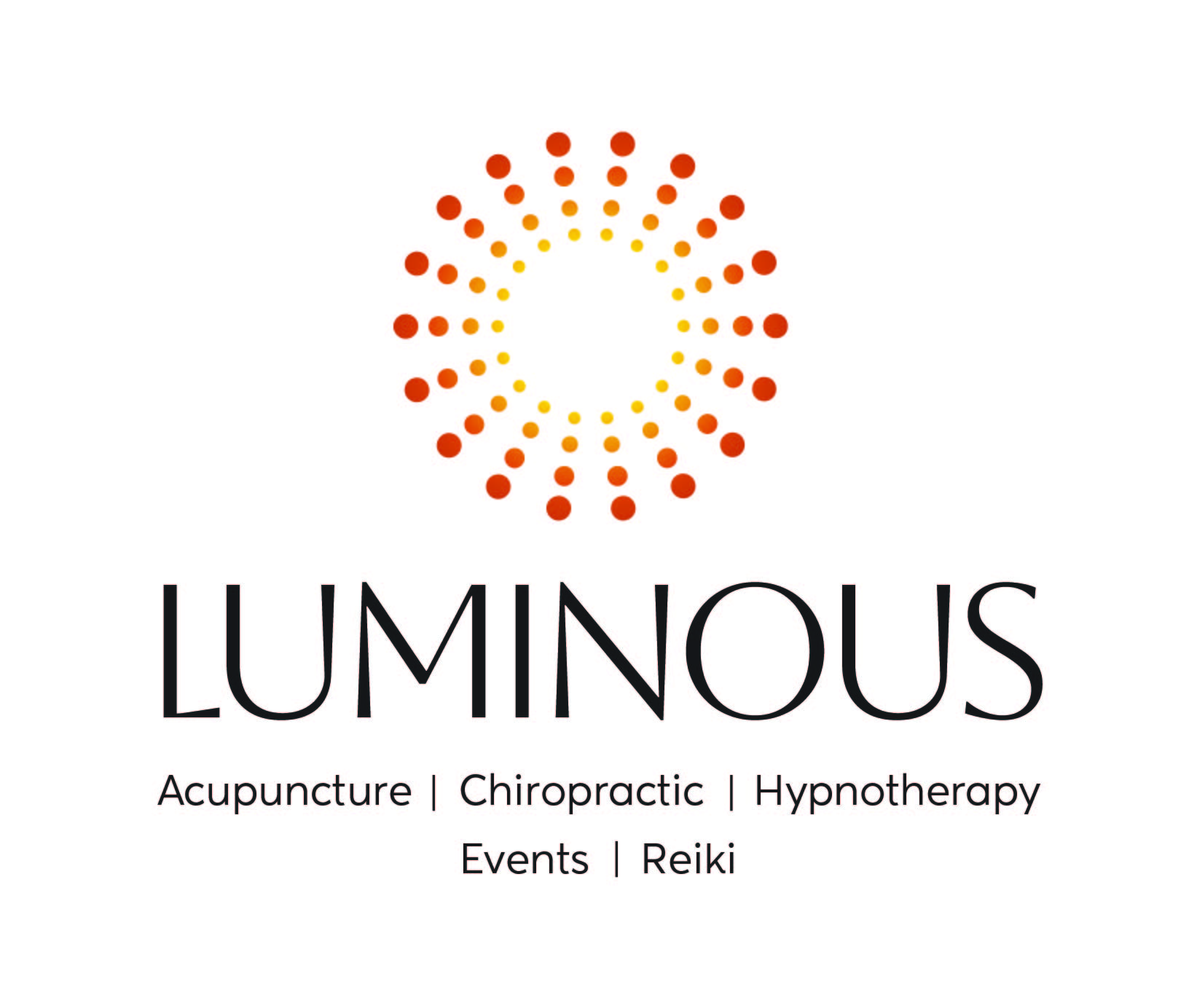 Luminous Savannah combines multiple modalities for ultimate wellness. Click below to learn more.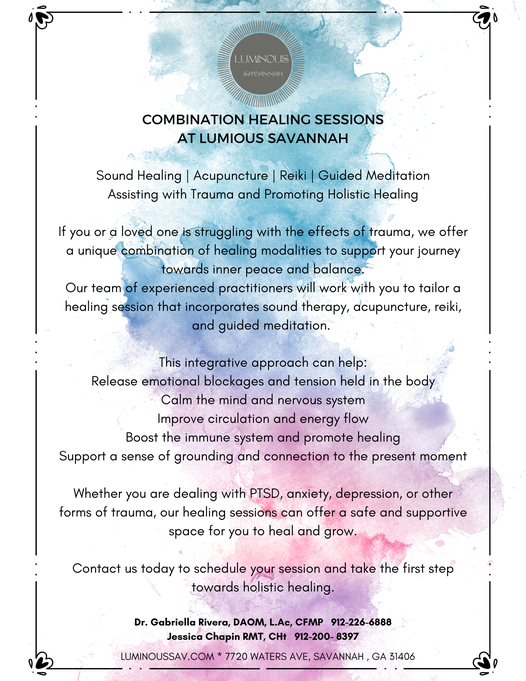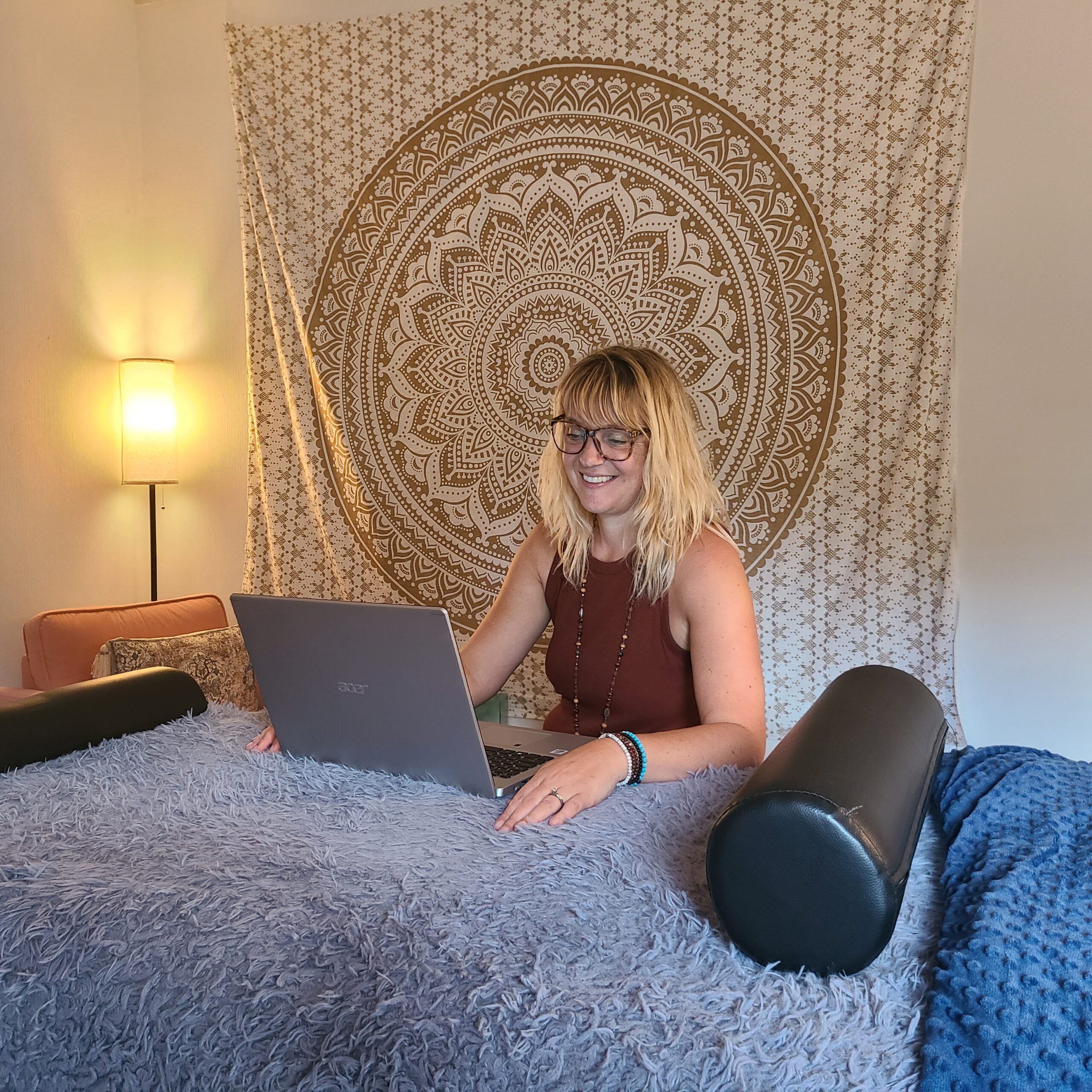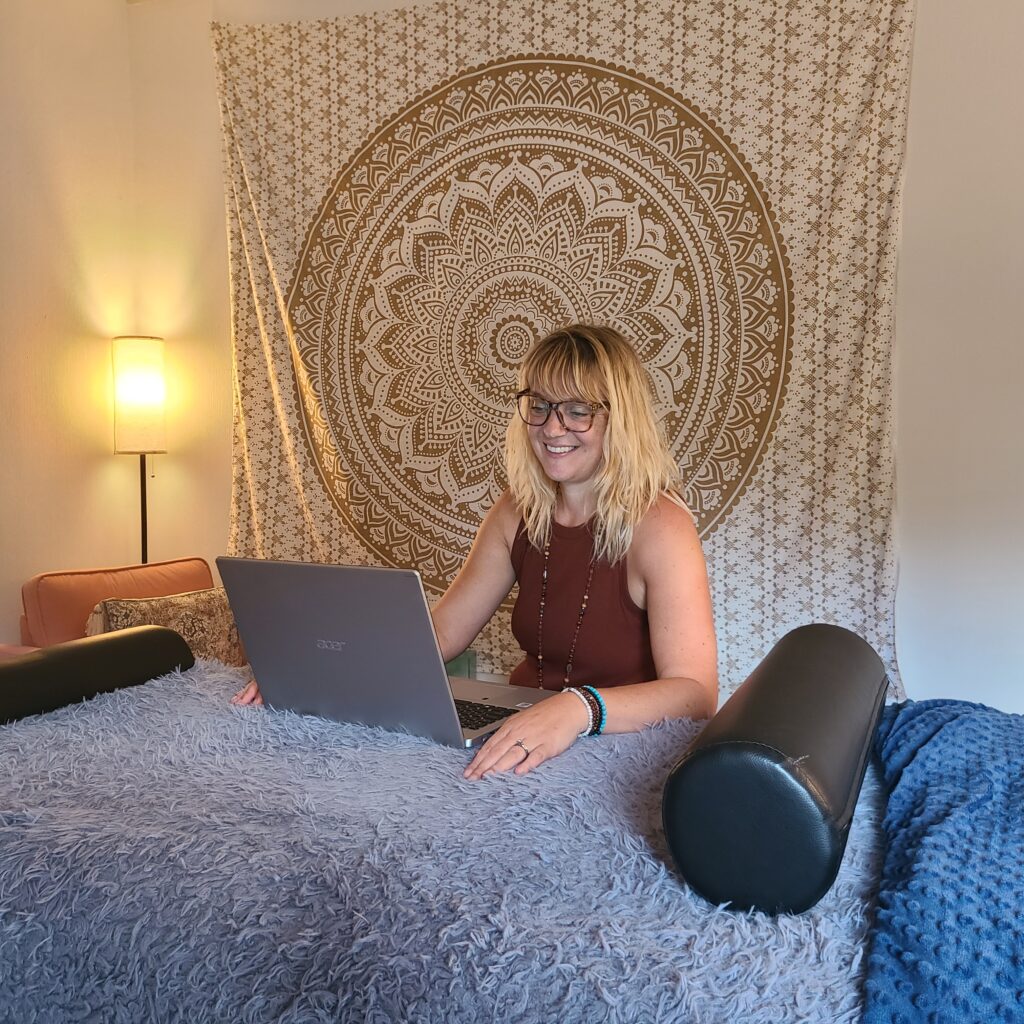 Bliss Reiki Arts offers most services virtually for your convenience and accessibility. Contact Jessica today to discuss your appointment needs. 
Whether you're curious or have questions, let's talk here.
Testimonials to tell a story...
Call Now for a Free 15 Minute Consultation
Let's discuss the best course of action to deliver you the highest results. 
Want to receive a free guided meditation that you can use at home anytime? Send us your request here. 
Make an appointment today to experience beautiful energy, healing processes, and refreshed perspectives.