Between Lives Regression Therapy
A Life-Altering Experience That Uncovers The In Between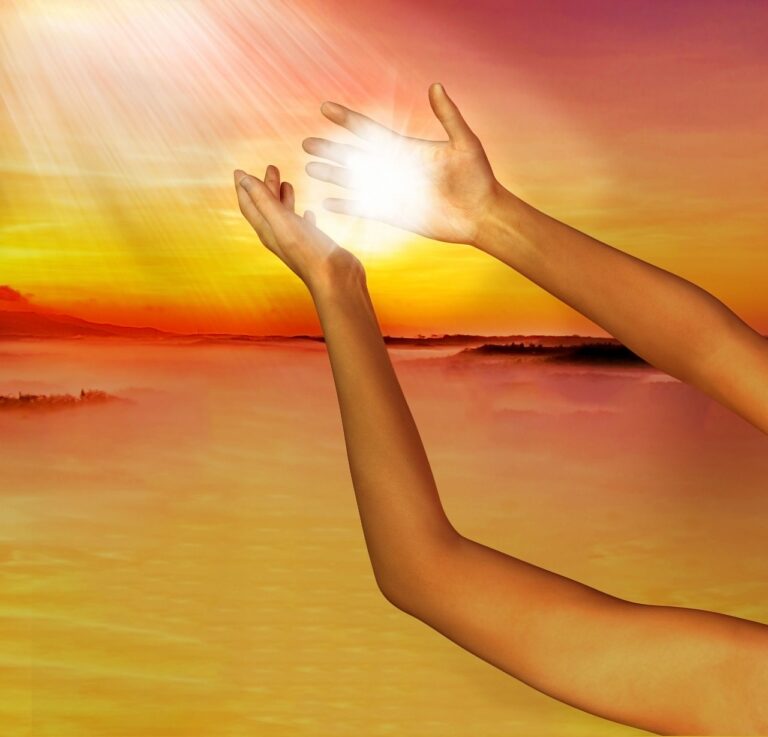 Between Lives Regression Therapy
A 2-3 hour therapy session fully tailored to your needs. Pricing starts at $325 per session.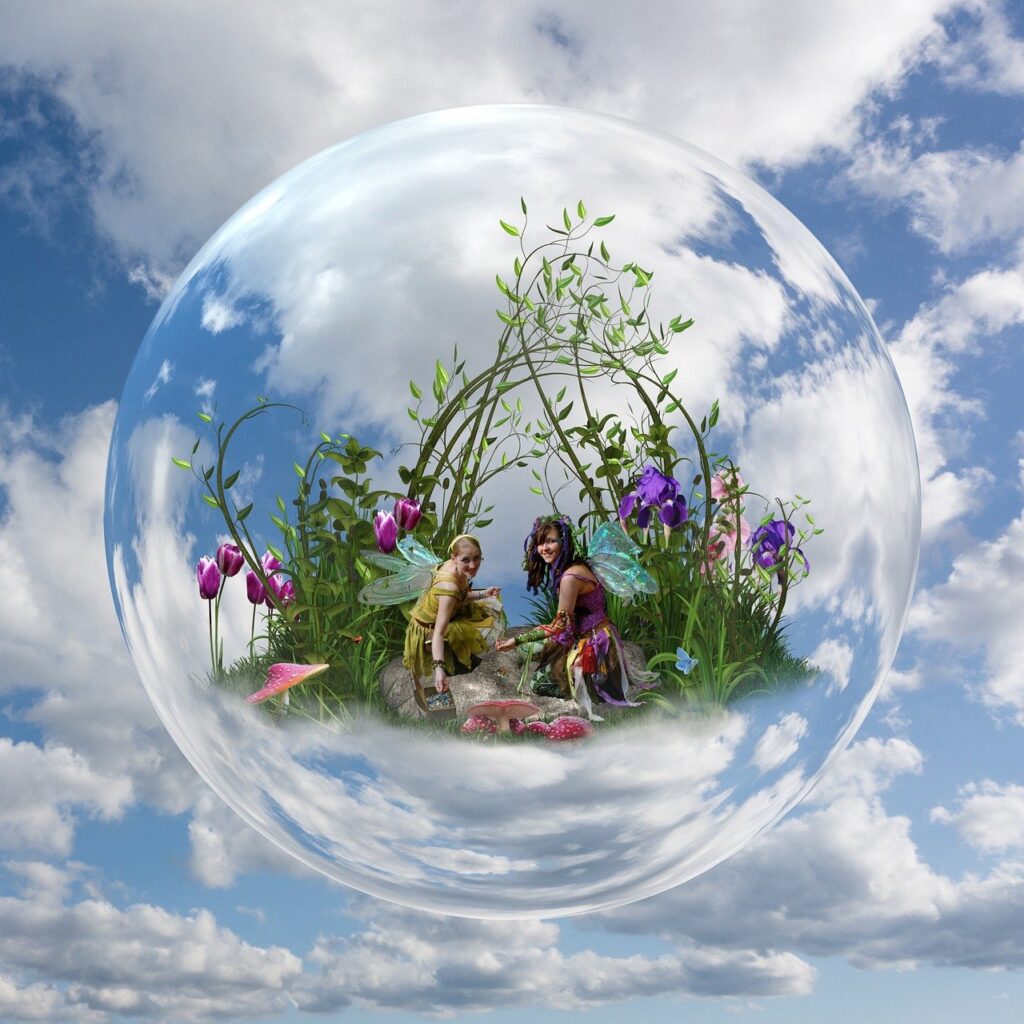 Some sessions must be practiced in order. This is for you to receive the full benefits of each therapy session. For you to experience a Between Lives Regression session, you must have completed a Past Life Regression therapy, or have experienced this therapy with another practitioner. 
Between Lives is the time a soul spends in the spiritual world between lives on Earth. The therapy practice examines your soul's intentions in thorough detail. 
Who are your soul guides. Your connection to the spirit world. Who are your soul groups, your energy connections that you spiritually link with for Eternity. 
This type of session utilizes Hypnotherapy, where we uncover your subconscious mind to explore the direct memories of your afterlife and all that it entails. Each soul has a council that aides a soul towards incarnations and life purposes. These details will be discovered and evaluated, helping to guide, assist, and heal you towards a new life-altering perspective.
Find your soul's purpose and your current Earth life's purpose to achieve direction and clarity.
Experience true awakening with a Between Lives Therapy session. Beyond knowing what has and will happen between lives, you will uncover factors that affect this lifetime, such as personal or professional issues that are grounded into your Earth life existence to achieve goals and lessons to learn from before going back into the spiritual universe. 
For any of these services, Jessica can practice a session at your home if you live within Savannah and the Islands for a flat fee of $50.00.
Medical Disclaimer: The use of Reiki, Hypnosis, Regression, Sound, or the combination of any of these treatments does not intend to be substituted from your medical provider's plan and/or advice. Jessica Chapin of Bliss Reiki Arts is not a medical doctor of medicine, and her practice should not be used without first checking with your medical provider.
No Guarantee Disclaimer: The use of Reiki, Hypnosis, Regression, Sound, or the combination of any of these treatments and the success of the sessions are not guaranteed. Sessions are non-refundable.
Please contact Jessica if these prices are outside of your financial abilities, and we can discuss alternatives. 
Gratuity is never expected but always appreciated. 
Call Now for a Free 15 Minute Consultation
Let's discuss the best course of action to deliver you the highest results. 
Reviews You Can Rely Upon...
Whether you're curious or have questions, let's talk here.
Spread the love with E-Gift Cards
Show your loved ones you care by giving the gift of well-being and peace!