Future Progression Therapy
New Perspectives • Insights • Wisdom • Peace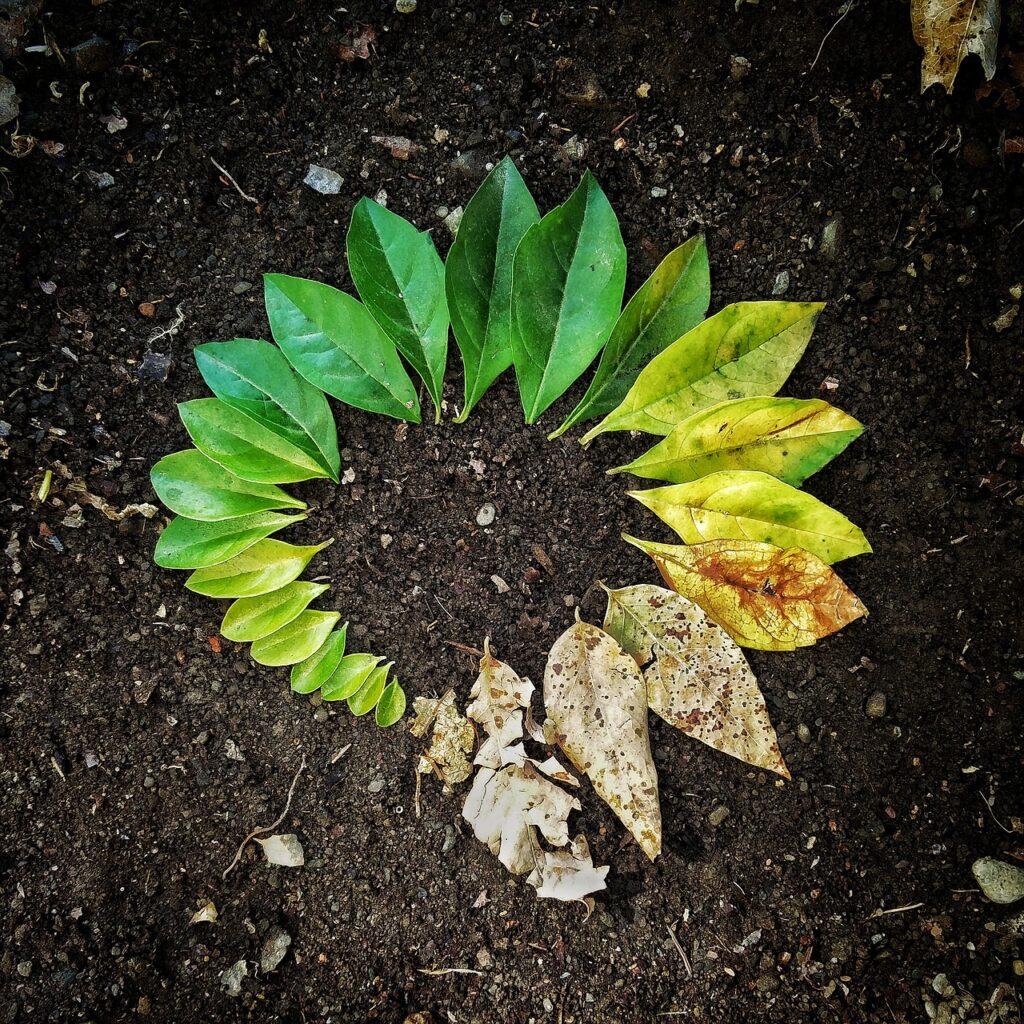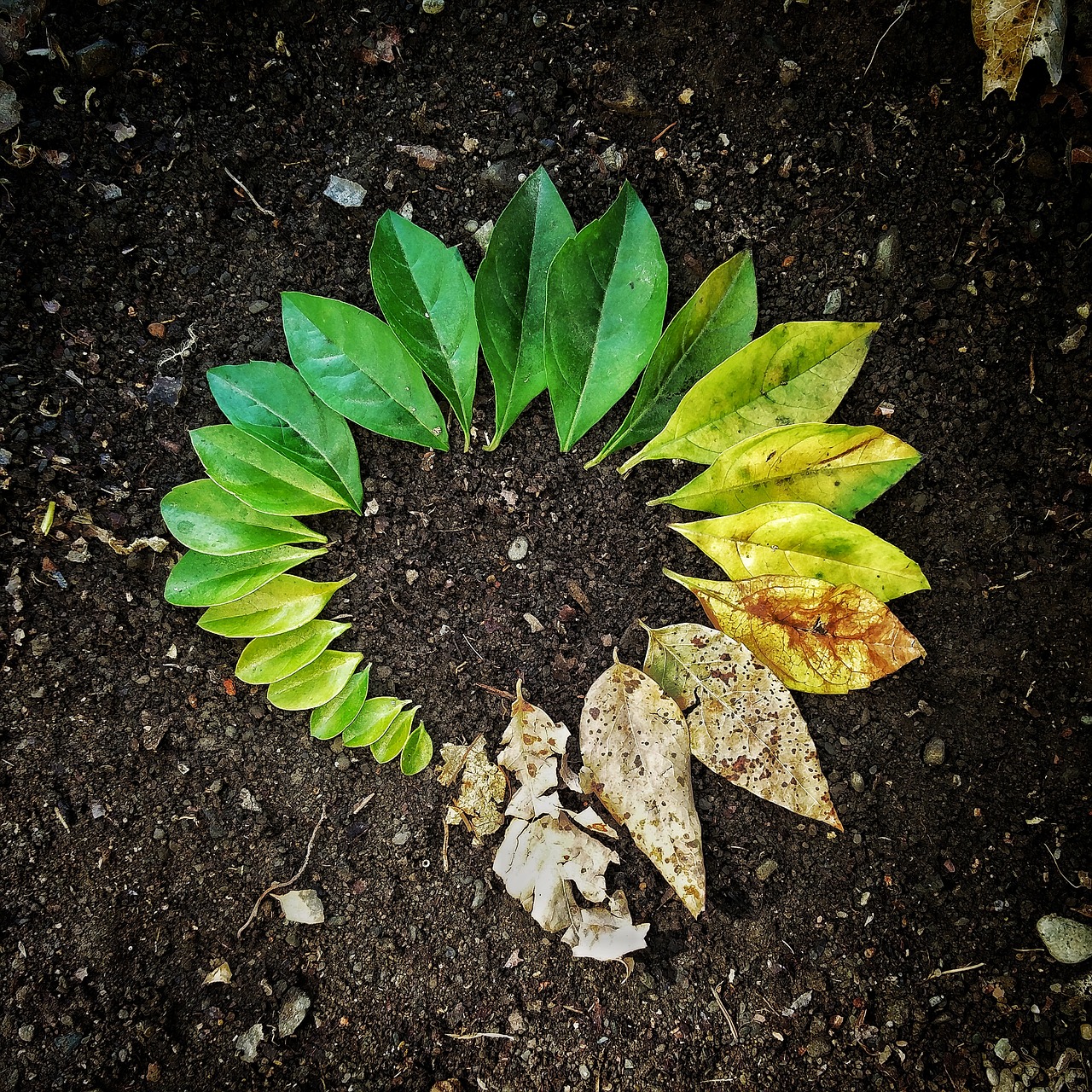 Regression uses hypnosis to bring the client back in time, in either this lifetime or in a past life. Progression uses hypnosis to move the client forward in time. This advanced level of therapy can offer you two options. Future Progression is a therapy that addresses issues, ailments, or behaviors you want to address in this lifetime. This is also known as age progression. Future Life Progression Therapy offers a path forward with your soul, discovering lives you will have beyond this lifetime. You will discover memories, people, and places. This is possible because our souls are from the Divine Universe and in this realm, there is no concept of time. Your session could include both therapies, moving you from this life to another, or you may stay within one aspect of the Progression Therapy. Agreements that may have been made in past lives may still impact us in this life, and these agreements may be hindering us from living the life we desire. When we go into a deep trance state in which we are able to access our current life's path (age progression), or continue much farther towards future lives, our soul's subconscious will have the ability to heal residual energies in that life. The healing that takes place during Future Progression has a tremendous impact on the current life we are living.  
Future Progression Therapy may assist you in understanding: 
What your life will look like in the future, for 5-10 years ahead

Your body and disposition and what you will look like

Fears or beliefs that we are not able to explain

Your sense of belonging

Physical ailments that may have been carried into this lifetime

Uncovering your achievements and success

Gaining a better understanding of why you feel a deep connection to places and certain time periods

Understanding repeating dreams

Healing emotional trauma

Discovering your purpose on Earth with this lifetime or another
Assists with life-changing decisions
Future Progression therapy brings forth new perspectives and healing. It allows you to make better choices. Discover yourself and what you can and will offer to yourself with this therapy. Future Progression Therapy combined with the healing energy of Reiki is a super-charged holistic healing treatment! Please consult us for that special package. 
Future Progression Therapy is not a good fit for individuals with schizophrenia or epilepsy, individuals who consume anti-psychotic medication or those who are under the influence of alcohol, cannabis, or illegal substances.
Future Progression Therapy is not a replacement for medical treatment, psychological/psychiatric services, or counseling.
Future Progression Therapy
90-120 minute therapy session fully tailored to your needs. Pricing starts at $225 per session.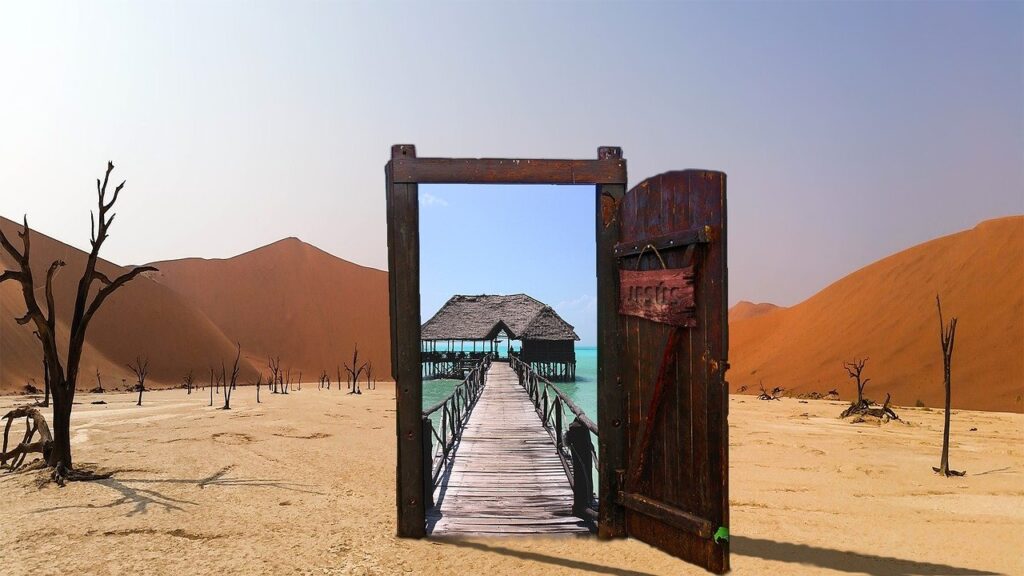 For any of these services, Jessica can practice a session at your home if you live within Savannah and the Islands for a flat fee of $50.00.
Medical Disclaimer: The use of Reiki, Hypnosis, Regression, Sound, or the combination of any of these treatments does not intend to be substituted from your medical provider's plan and/or advice. Jessica Chapin of Bliss Reiki Arts is not a medical doctor of medicine, and her practice should not be used without first checking with your medical provider.
No Guarantee Disclaimer: The use of Reiki, Hypnosis, Regression, Sound, or the combination of any of these treatments and the success of the sessions are not guaranteed. Sessions are non-refundable.
Please contact Jessica if these prices are outside of your financial abilities, and we can discuss alternatives. 
Gratuity is never expected but always appreciated. 
Call Now for a Free 15 Minute Consultation
Let's discuss the best course of action to deliver you the highest results. 
Reviews you can rely upon...
Whether you're curious or have questions, let's talk here.
Spread the love with E-Gift Cards
Show your loved ones you care by giving the gift of well-being and peace!