Acknowledge Pathways to Healing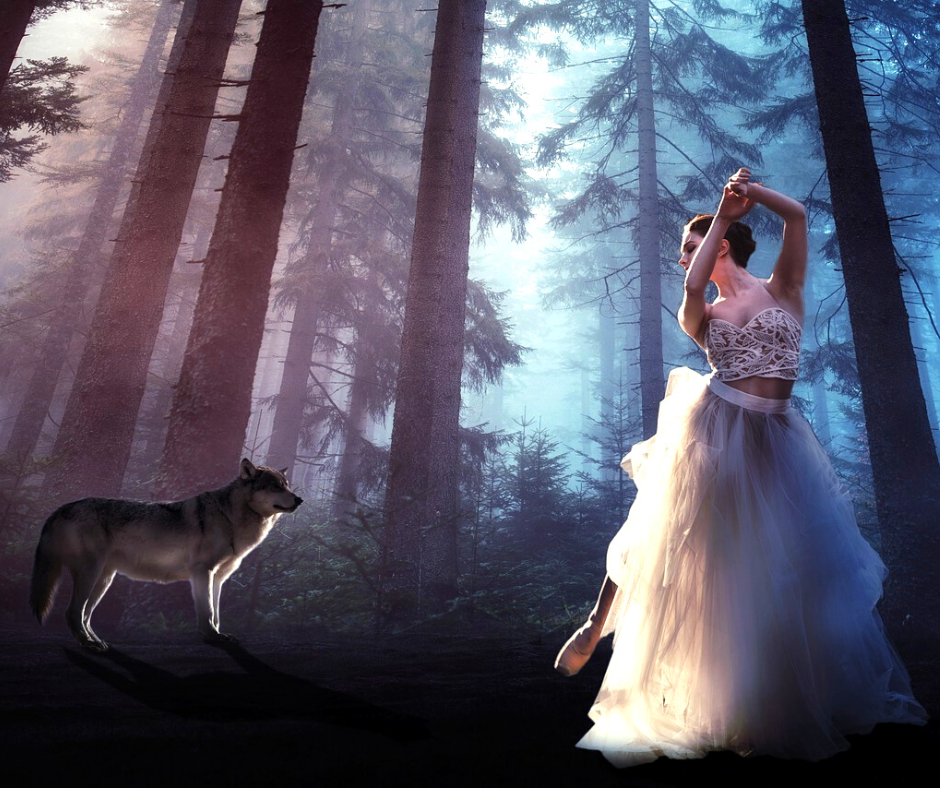 Our shadow was created when we were children. Simply stated, it is the characteristics of ourselves that we do not like. Being ashamed, embarrassed, and doing things we were told that were not okay to do are part of the shadow self. We have pushed them down into our unconscious mind. And when we are triggered, by way of abuse, anxiety or stress, or a significant life change, the shadow self will bubble up with these dark side traits of our personality. It is essential for the health of our Oneness to heal the dark side of our shadow. This is done by a detailed session that brings these traits to the forefront of our minds for analysis and reflection. Where there is dark, there will be light. And our shadow work consists of understanding our Golden Side to Shadow Work. These traits include our natural born talents and gifts, envy, obsessions, power, and energy. Many of these traits will have a positive effect on our lives and Shadow Work will assess a production pathway towards enlightenment and positive change. Shadow work is such a productive way to enact real change to your life. Instead of allowing these traits to overtake you, or cause harm to you or any of your relationships, you now have the tools available to conquer the overwhelming feelings of depression, intense anxiety, or self-sabotage. These traits and characteristics have been hidden away because of our natural ego development throughout our childhood and also due to the product of conditioning and socialization. Essentially, it is all of the parts of you that didn't have a chance to develop because it wasn't socially acceptable to have them, that is the shadow, and we all have one as humans. The acknowledgment of our shadow takes great strength and self-worth. Our detailed sessions last 90-120 minutes, and are custom-tailored to your individual needs. The investment cost is $225 per session.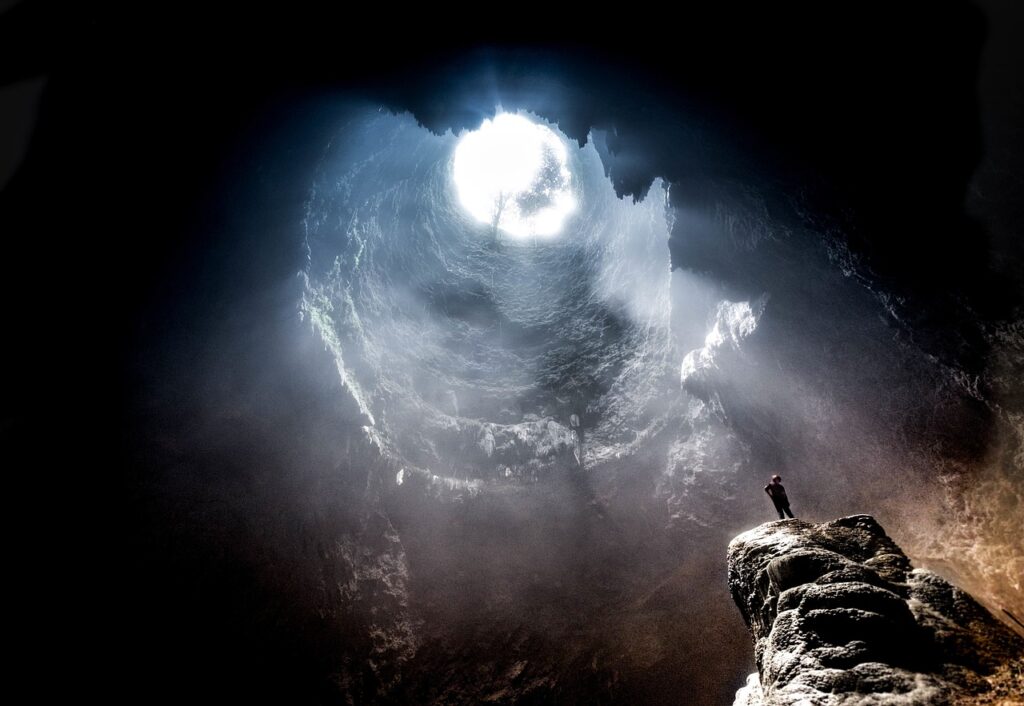 "To confront a person with his own shadow is to show him his own light." – Carl Jung
• Understand your life's purpose
• Increased empathy and compassion towards yourself and others
• Spiritual, mental, and emotional clarity
• Confidence to let your true self shine through
• Relationship strengthening
For any of these services, Jessica can practice a session at your home if you live within Savannah and the Islands for a flat fee of $50.00.
Medical Disclaimer: The use of Reiki, Hypnosis, Regression, Sound, or the combination of any of these treatments does not intend to be substituted from your medical provider's plan and/or advice. Jessica Chapin of Bliss Reiki Arts is not a medical doctor of medicine, and her practice should not be used without first checking with your medical provider.
No Guarantee Disclaimer: The use of Reiki, Hypnosis, Regression, Sound, or the combination of any of these treatments and the success of the sessions are not guaranteed. Sessions are non-refundable.
Please contact Jessica if these prices are outside of your financial abilities, and we can discuss alternatives. 
Gratuity is never expected but always appreciated. 
Call Now for a Free 15 Minute Consultation
Let's discuss the best course of action to deliver you the highest results. 
Spread the love with E-Gift Cards
Show your loved ones you care by giving the gift of well-being and peace!