Connect with Bliss Reiki Arts
Sign up to receive exclusive offers, quotes and inspirations to guide you, and at home tips for cultivating mindfulness.
Make an appointment today to experience beautiful energy, healing processes, and refreshed perspectives.
"A healer's power stems not from any special ability, but from maintaining the courage and awareness to embody and express the universal healing power that every human being naturally possesses." ― Eric Micha'el Leventhal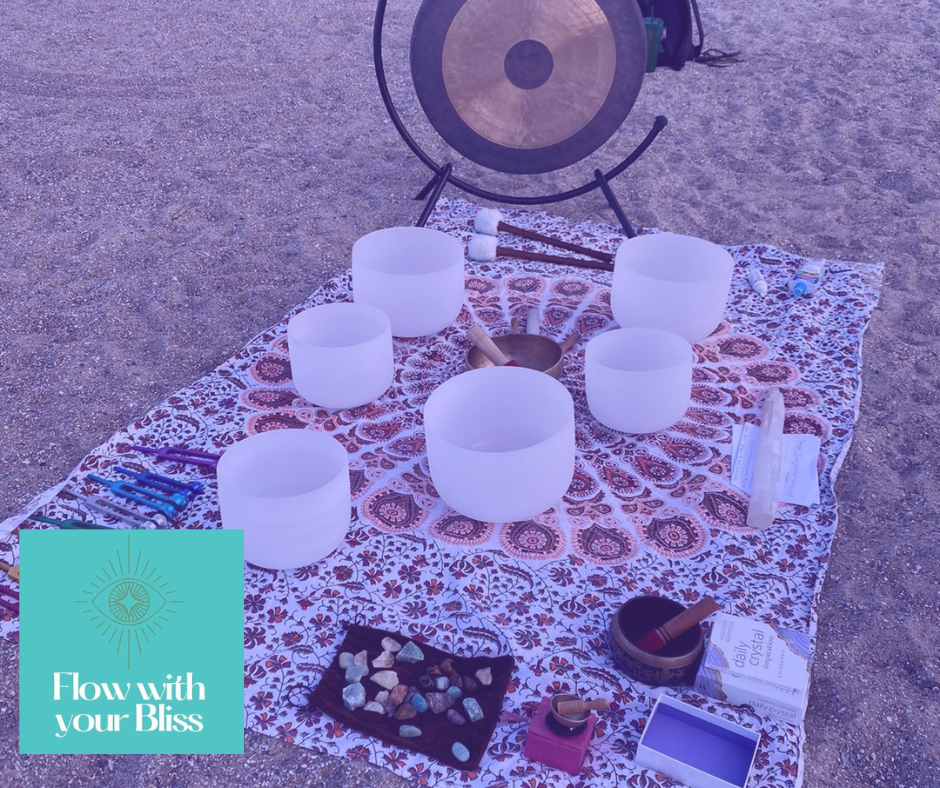 Private Group Sessions
are Available
Call to schedule a private group session for your next girl's weekend, birthday, anniversary, and more! Enhance your special event to a new level with Bliss Reiki Arts, and experience the healing effects of Reiki, Sound therapy, or Hypnosis. 
Call Now for a Free 15 Minute Consultation
Let's discuss the best course of action to deliver you the highest results. 
Spread the love with E-Gift Cards
Show your loved ones you care by giving the gift of well-being and peace! 
Want to receive a free guided meditation that you can use at home anytime? Send us your request here.