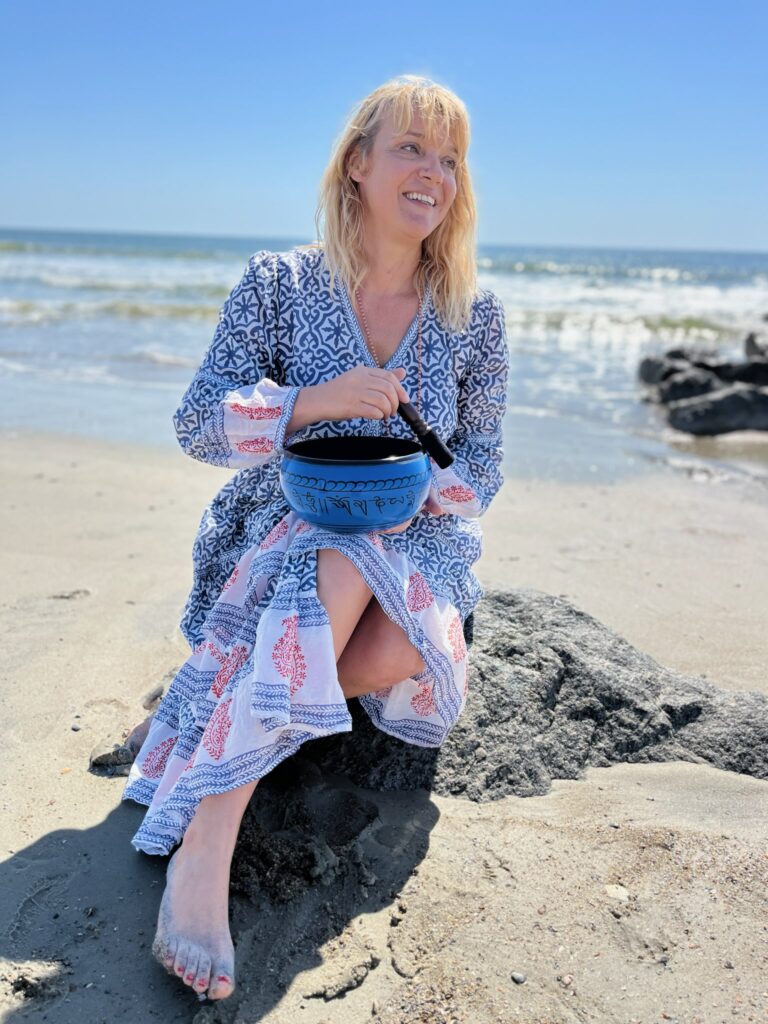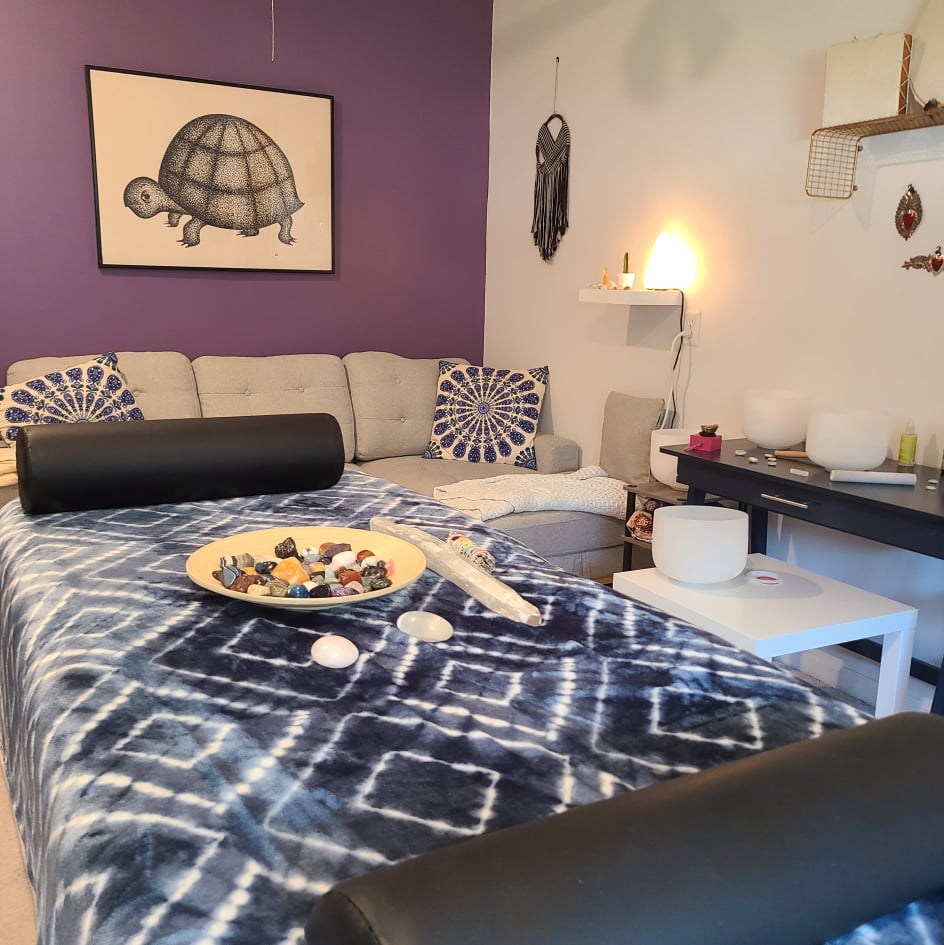 My passion for helping others started many years ago. I have been trained as a Holy Fire ® III Karuna Reiki ® Master with a dedication to sharing this beautiful healing energy. I have been trained in the Usui Reiki tradition as well as in the Holy Fire ® III tradition. I have expanded my practice to include extensive training and certifications in Hypnotherapy and Past Life Regression therapy. Bliss Reiki Arts enhances your experience by combining Reiki with Hypnosis, Sound Healing, and several types of Regression therapies. I believe Reiki and Hypnosis can aid and heal your life on a physical, mental, and spiritual level. Come see for yourself how the many benefits of Reiki and combined therapy sessions can enhance your well-being.
I live in beautiful Savannah, Georgia, with my husband, Scott, and our Renegade Rescue pup, Lolo. I have an inviting studio available for sessions at Luminous Savannah, can travel to other locations in Savannah, and also conduct sessions online.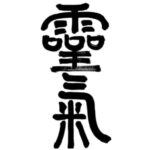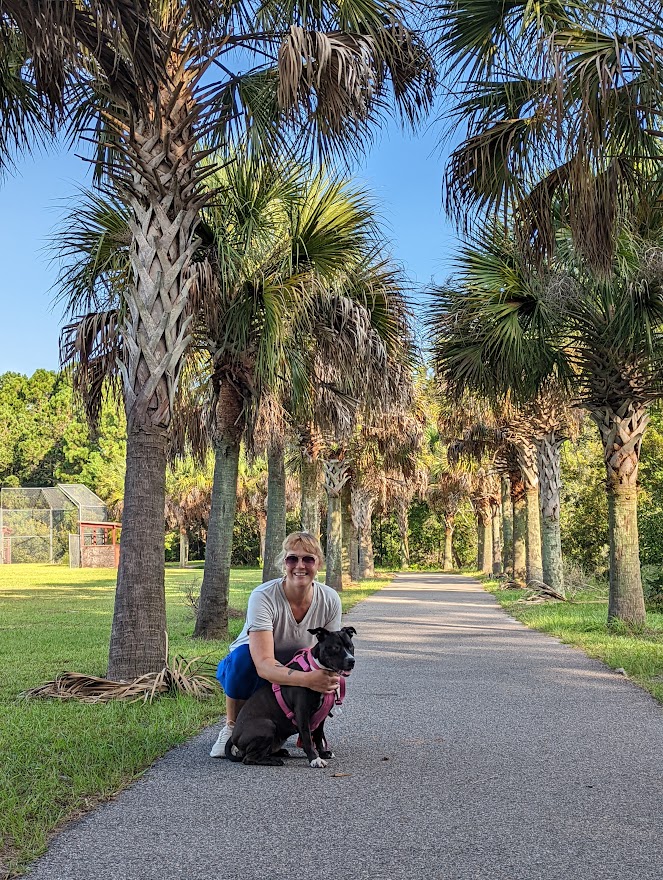 ↓ Check out the YouTube Page Here ↓
"My goal and my purpose is to bring balance to our Earth. To teach others that it's okay be human beings. There is no guilt that needs to burden you, as we often feel guilty just for being human and making mistakes. Reiki takes that energy and balances your being. Reiki is accessible to everyone, and I want people to feel comfortable while guided towards a more peaceful, fulfilled life."
Bliss Reiki Arts is a wellness provider for Luv Collective. For more information, click on the Luv icon below.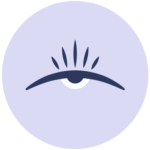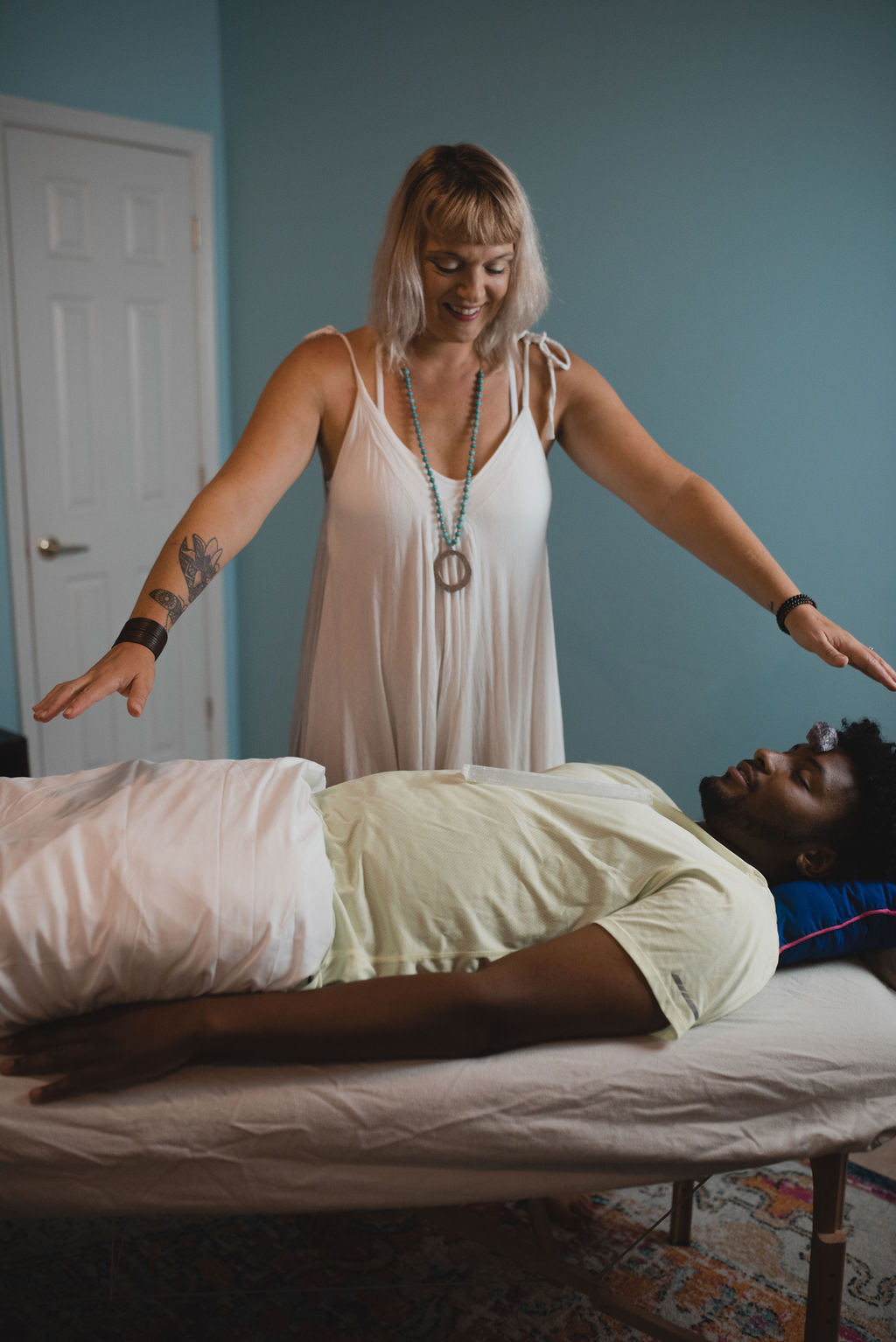 Reiki is a Japanese form of energy healing.
The type of Reiki I practice is Holy Fire ®. Holy means whole and complete, and the holistic healing experience is for your body, mind, and spirit. Reiki is a divinely guided life force energy. Reiki heals, purifies, offers guidance, and empowers. It is a non-invasive, passive healing technique and may be given in person or from a distance. Sessions run for about an hour, sometimes longer with other combined options, such as sound healing or regression therapy.
Reiki may be experienced like a wave of blissful energy, heat, colors, and/or visions, and is very relaxing. It increases the flow of Ki or Chi (lifeforce) in areas of our Aura (energetic biofield) where it may be flowing slowly and opens our chakras more fully therefore preventing and healing disease in the physical, emotional, mental, and spiritual body.
Reiki can heal and promote the healing of emotional trauma, fears, addictions, anxiety, depression, releasing stress, insomnia, and physical pains. It heals on a cellular level and can heal karmic ties and unresolved past-life traumas. Reiki can be used to clear spaces, release energetic cords, release spirit attachments, for shadow work, remove blocks and negative energies.
Reiki is beneficial during pregnancy as it can be used to release birth concerns, fears, or past experiences that may have been traumatic. Studies have shown that Reiki reduces pain, stress, anxiety, nausea, and morning sickness during pregnancy, and improves your quality of sleep. Reiki can assist with the side effects of chemotherapy and radiation. Studies have shown an improvement in overall mood, quality of life, fatigue, pain, and anxiety reduction. Reiki may be done during chemotherapy in person or in a distance healing session. Reiki is also a wonderful practice to use for healing PTSD.
I offer private classes, as well as group sessions. Whether that be to offer Reiki or teach others how to practice, my purpose of practice is to help people and make Reiki accessible to all. Reiki is not linked nor does it interfere with any religion or religious practice. Sessions are proved to be enlightening and strengthening towards your goals, but results are individually based, and not guaranteed.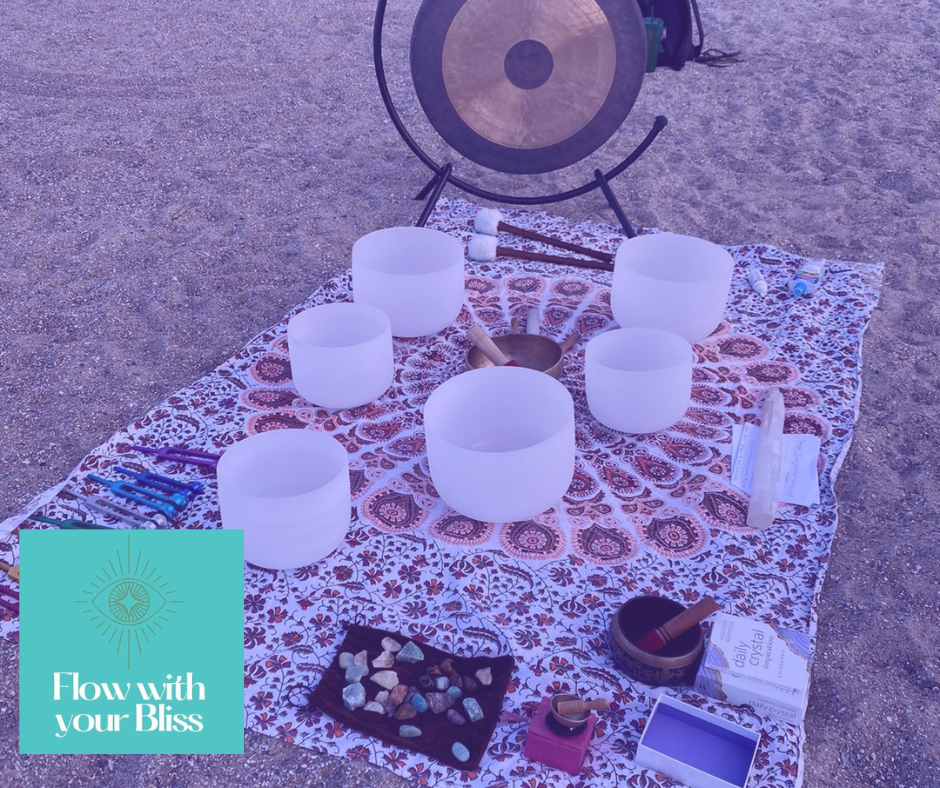 Private Group Sessions
are Available
Call to schedule a private group session for your next girl's weekend, birthday, anniversary, and more! Enhance your special event to a new level with Bliss Reiki Arts, and experience the healing effects of Reiki, Sound therapy, or Hypnosis. 
Are you interested in more information online? Bliss Reiki Arts has been growing and people want to know more. Check out the latest articles from major publications here. For even more information, visit the blog page for fun tips and inspiration!
Call Now for a Free 15 Minute Consultation
Let's discuss the best course of action to deliver you the highest results. 
Make an appointment today to experience beautiful energy, healing processes, and refreshed perspectives.