The studio provides various services within Reiki, Hypnosis, and Regression therapies.

Click on the image to explore more information.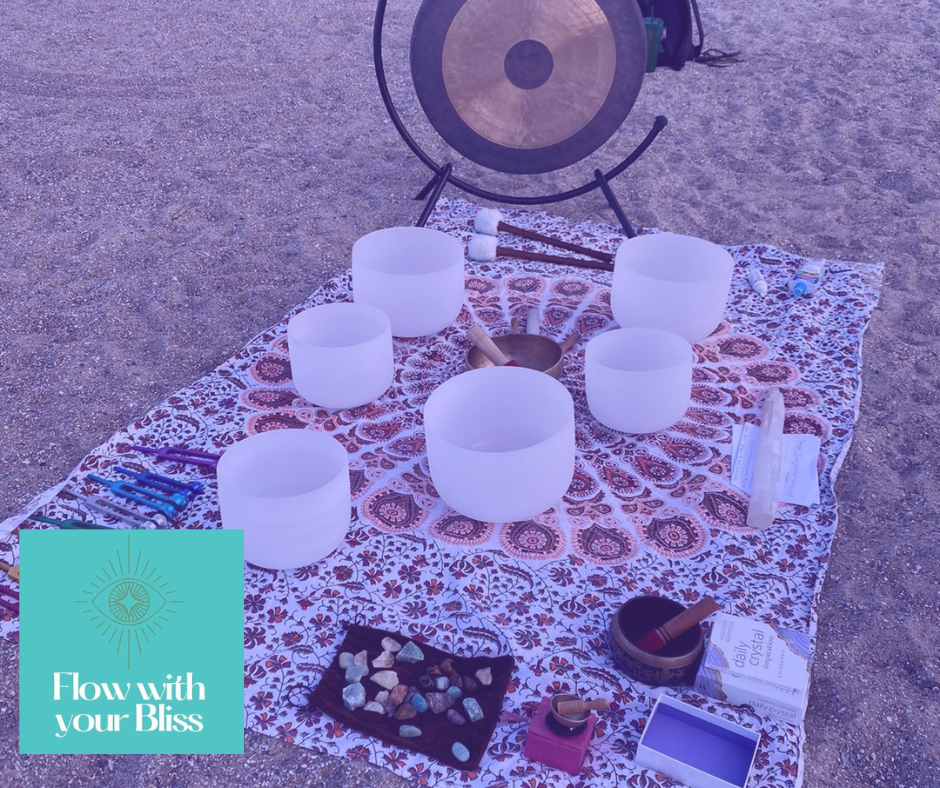 Private Group Sessions
are Available
Call to schedule a private group session for your next girl's weekend, birthday, anniversary, and more! Enhance your special event to a new level with Bliss Reiki Arts, and experience the healing effects of Reiki, Sound therapy, or Hypnosis.