The studio provides various services within Reiki, Hypnosis, and Regression therapies.

Click on the image to explore more information.
Whether you're curious or have questions, let's talk here.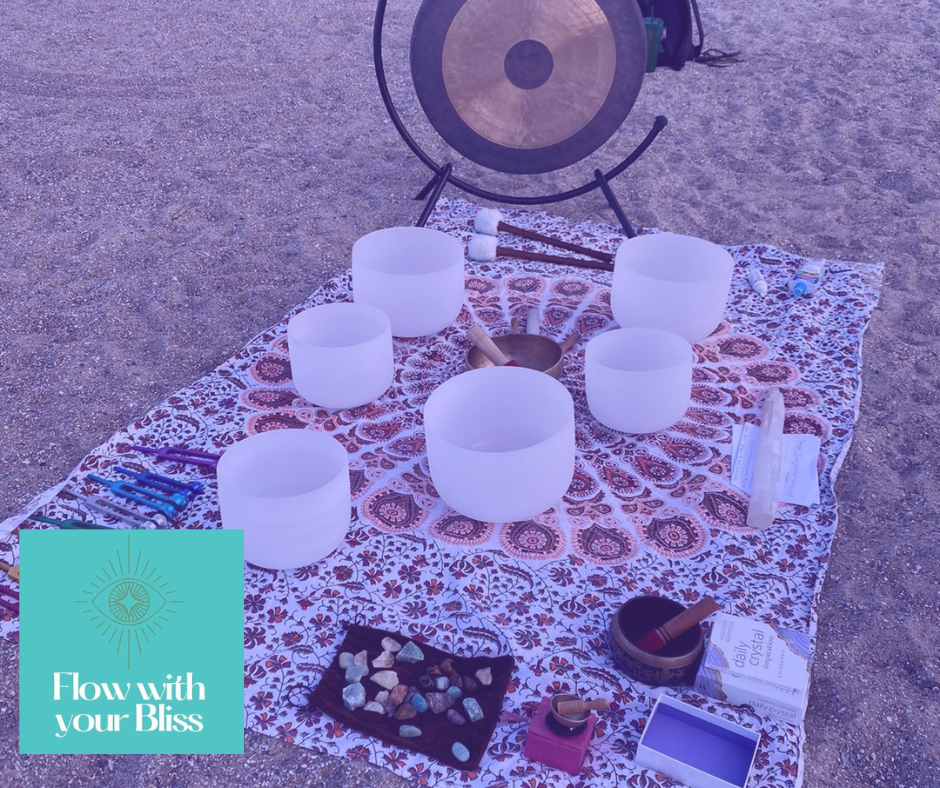 Private Group Sessions
are Available
Call to schedule a private group session for your next girl's weekend, birthday, anniversary, and more! Enhance your special event to a new level with Bliss Reiki Arts, and experience the healing effects of Reiki, Sound therapy, or Hypnosis. 
Want to receive a free guided meditation that you can use at home anytime? Send us your request here.